Published on October 28th, 2023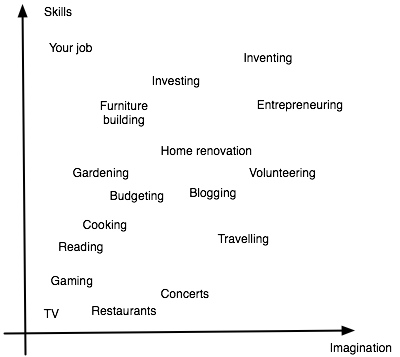 Originally posted 2010-05-06 10:34:31.
previous post: Guest post: How I became financially independent by writing and selling websites
next post: How to pick a commuter bike
Recent Entries
Blogroll
Disclaimer / CYA
The information in this blog/forum is distributed on an "As Is" basis, without warranty of any kind. The site owner may have a financial relationship with some of the companies or products mentioned on the blog. This blog is a participant in the Amazon Services LLC Associates Program, an affiliate advertising program designed to provide a means for sites to earn advertising fees by advertising and linking to amazon.com. As an Amazon Associate, I earn from qualifying purchases. Every single link going to amazon from this site contains an affiliate tag regardless of endorsement. Information might not be completely comprehensive and some readers may want to consult additional sources. This blog/forum does not contain professional advice. For professional advice, consult a professional. By reading this blog/forum you acknowledge full responsibility for your actions with respect to any loss or damage caused or alleged to be caused directly or indirectly in connection with the blog/forum.